PORTABLE PIANOS
From – - £575.00
The new PX-S range marks a new chapter in the fifteen year history of the iconic Privia digital piano. Unashamedly original and with incredible new features, these latest models complement any living space and are supremely portable
At the heart of Casio Music's values is a commitment to give back to the grassroots community of musicians of whom so many make up our valued audience and thus we pride ourselves on being the enabler of the next generation of gifted pianists and artists by manufacturing the instruments they need to support their talent.
A professional musician requires the best tools for the trade and our latest range of consummate stage pianos and studio controllers stand at the peak of digital sound technology, in the era of the most technological advanced musicians taking up the craft of studio production and piano. The #casiopro range seamlessly facilitates the dedicated musicians' journey from studio – rehearsal – through to live on stage. Discover for yourself and become a #casiopro...
A #CASIOPRo IS:
Someone who can deliver their music live with their uncompromising art expressing their true authentic self.

A craftsman in studio production, a professional live performer or a curator of fine music.

A fearless creative with a desire to see the sensibilities of the street and the music played by musicians at live nights across the UK reflected once more in the mainstream.
If you're any of these, then you're a #casiopro and this very page, our blog and @casiomusicuk social channels will serve as your vital hub and window into the musical lives of the hottest emerging artists and producers from the UK.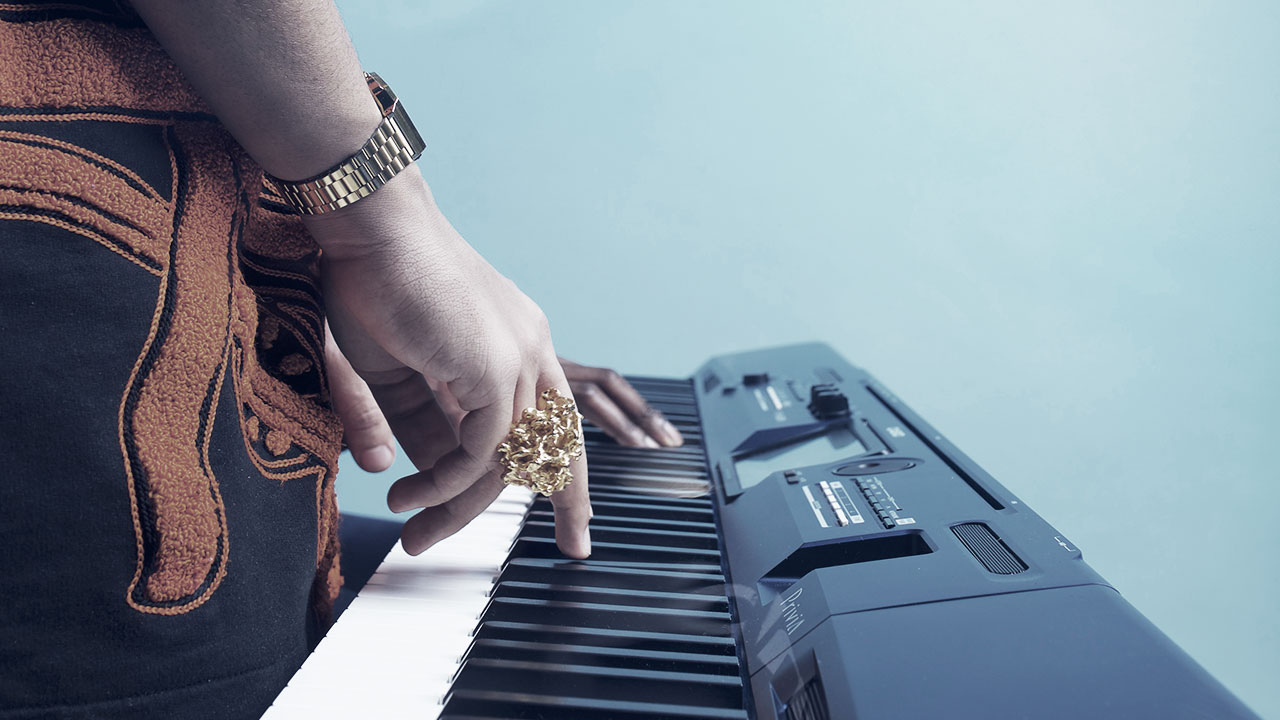 MO' MEMORY MO' PERFORMANCE
The new A.i.R technology sound chip in Casio's digital pianos is more then three times more powerful than our previous generation of stage instruments, providing additional memory so the features on the pianos can work more efficiently - in turn improving sound quality and reaction to the nuances of playing.
KEYS THAT FEEL LIKE AN upright acoustic PIANO
The Casio Pro Range uses a Tri-Sensor Scaled Hammer Action II keyboard with new simulated Ebony and Ivory textured keys for an incredibly real feel. Its three sensors capture the dynamics of performance with speed and accuracy, relative to the velocity the keys are played.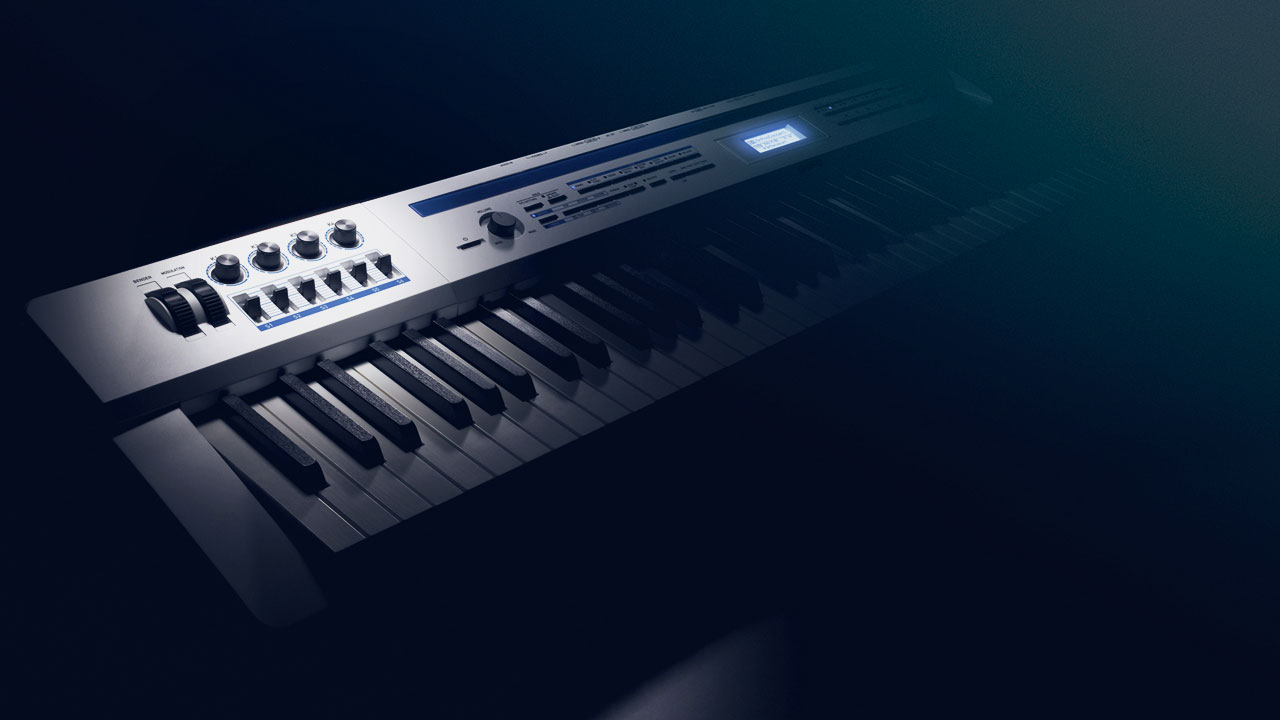 STACK, SPLIT OR SWITCH WITH SIX LAYERS
A Hex Layer is a single complex tone that can be made up of six sample layers. These can be stacked (layered), split or velocity switched. This function provides a session musician or record producer with an unprecedented method of building their own unique sound with an unrivaled tonal palette to choose from.
LATEST FROM THE #CASIOPRO BLOG