Celviano Grand Hybrid®
Premium Hybrid Grand Pianos
From £2735
For professional and aspiring pianists alike.
INTRODUCING THE CELVIANO GRAND HYBRID®
CASIO Grand Hybrid pianos demonstrate a unique combination of digital innovation and acoustic tradition. In collaboration with renowned acoustic piano manufacturer, C. BECHSTEIN, these instruments feature a wooden key and moving hammer mechanism, producing a digital piano of unrivalled quality and authenticity.
multi award-winning INNOVATION
BEST IN PIANO CATEGORY 2016-2017
Grand Hybrid was recently voted the most trusted and innovative digital piano by music retailers and industry professionals.
EXCELLENCE IN PRODUCT DESIGN 2017
Grand Hybrid received a prestigious IF Design Award in recognition of CASIO's excellence in product design, beating more than 3,500 other products from 59 countries.
"AN EXTRAORDINARY MUSICAL INSTRUMENT"
This is the official judgement of Diapason D'or, recognised as one of the most important and prestigious journals on classical music in Europe.
A WORLD CLASS piano FOR A WORLD CLASS ARTIST
Casio are proudly committed to highlighting and celebrating the work of the often overlooked Music Teachers, who provide the vital daily gift of music passionately and diligently in the education sector. Ivor Novello Award winning artist, Laura Mvula - in her role as our brand ambassador for our #actioninmusic initiative, has helped us readdress this imbalance by ensuring that students and teachers from a diverse range of backgrounds have access to the opportunity of playing the very finest instruments.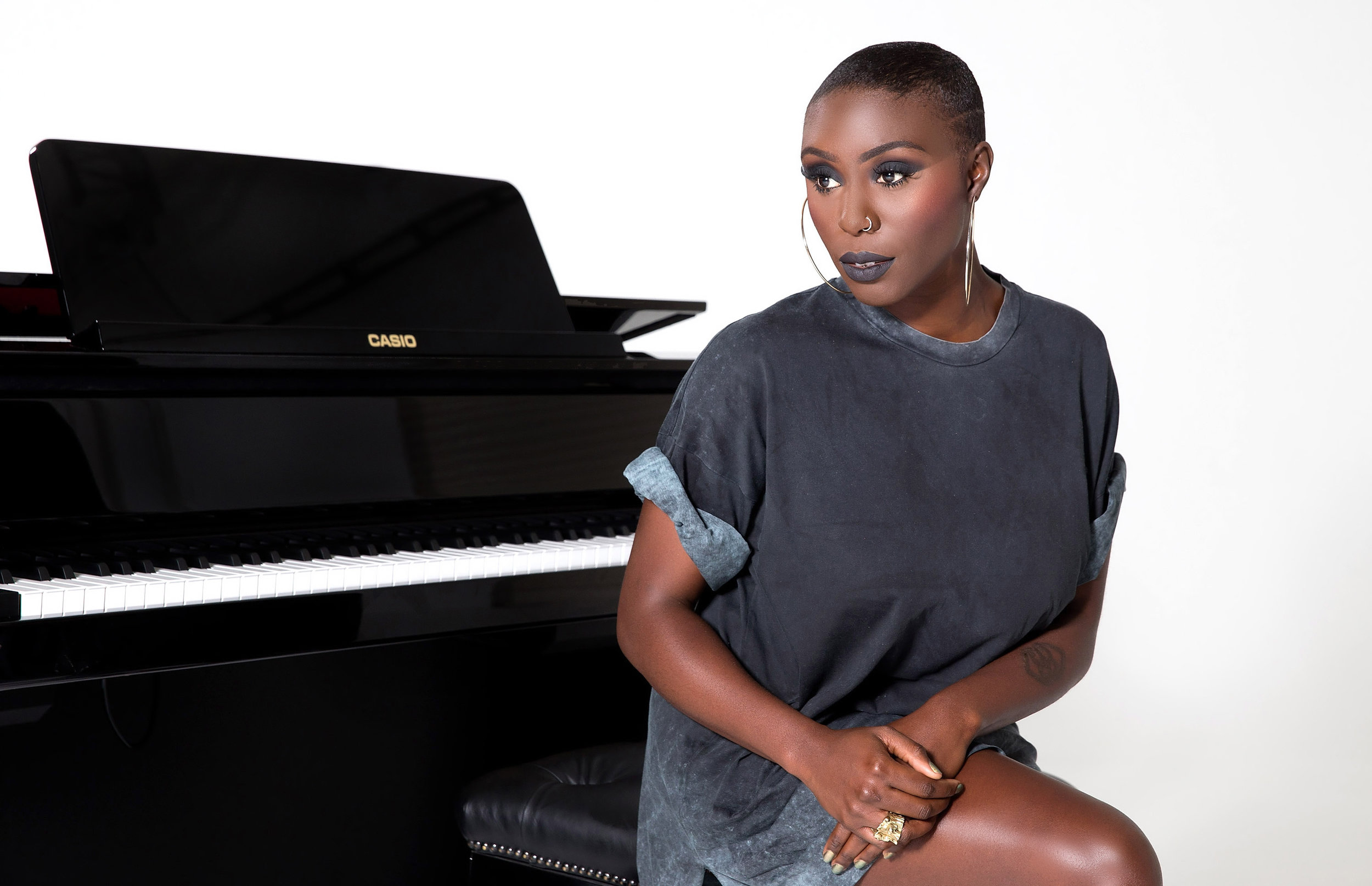 "Casio's genius collaboration with C. Bechstein provides an authentic wooden key touch which feels natural to play" - Laura Mvula, Ivor Novello Award Winning Artist.
AUTHENTICITY FROM THE FIRST TOUCH
The new Natural Grand Hammer Action keyboard features full-length, wooden keys. This revolutionary mechanism incorporates real hammers that follow the same path of motion as in a concert grand piano. Lift the lid and you can see even the hammers moving as you play. Going beyond what has been possible before, this new action allows faster note repetition than acoustic instruments whilst maintaining a true piano touch.
the response of a grand PIANO
To achieve the level of responsiveness of a grand piano, CASIO intensively researched the characteristics of traditional instrument designs. The result: a newly-developed hybrid mechanism based on exactly the same dimensions and proportions as a grand piano. All Grand Hybrids use real hammers that rise and fall when a key is pressed, to deliver the exact response of a concert grand.
PRECISION MADE
WOODEN KEYS
using traditional materials
The comfort and confidence afforded by the feel of each key is of utmost importance. For this reason, the materials and manufacturing processes adopted to make the keyboard are exactly the same as those used for grand pianos. The highest quality wood (Austrian spruce, the same found in C. Bechstein Acoustic Pianos) is carefully chosen, dried, machined and finished to precise standards, providing a welcome and familiar touch.
BERLIN, VIENNA, HAMBURG IN ONE
Every Grand Hybrid can emulate the sound of three prestigious European grand pianos:

A balanced, elegant sound. Ideal for playing impressionistic music.
A brilliant, rich sound. Loved for its wide range of expression.
An impressive low range. A warm tone that suits both soft and vigorous playing.