NEW

GP-510BP

Grand Hybrid Piano
GP-510 Grand Hybrid.
The new masterpiece.
The new GP-510 boasts significant enhancements in all areas, including new piano tones, with greater resolution than previous models for improved clarity and resonance.
The new speaker system delivers greater dynamic force than ever before, capable of stunning contrasts in volume and expression, from the most delicate pianissimo through to the strongest fortissimo.
Combined with the award-winning Natural Grand Hammer Action, the new Grand Hybrid models benefit from a new touch response system and a new pedal design, providing even greater precision than before.
At the heart of the GP-510 is the revolutionary Natural Grand Hammer Action, combining full-length wooden keys (manufactured using the same Austrian spruce as that used by C. Bechstein) with moving hammers to provide an authenticity of touch that is far beyond any other digital piano.
a piano in every sense.
Think of what made you fall in love when you first saw a piano. Was it the visible moving hammers that captivate an audience, or maybe the opening lid from where the beautiful tone emerges?
Casio Grand Hybrid is the only hybrid digital piano to have these, in a compact and stylish design.
Intelligent Dynamics.
Further research in collaboration with C. Bechstein has given the new series of Grand Hybrids even greater pianistic realism. The new Grand Speaker System II has all new components and optimises the dynamic range for the chosen volume of the piano.
The new Pedal Simulator provides even greater control over the damper pedal, allowing for a more realistic recreation of an acoustic piano mechanism.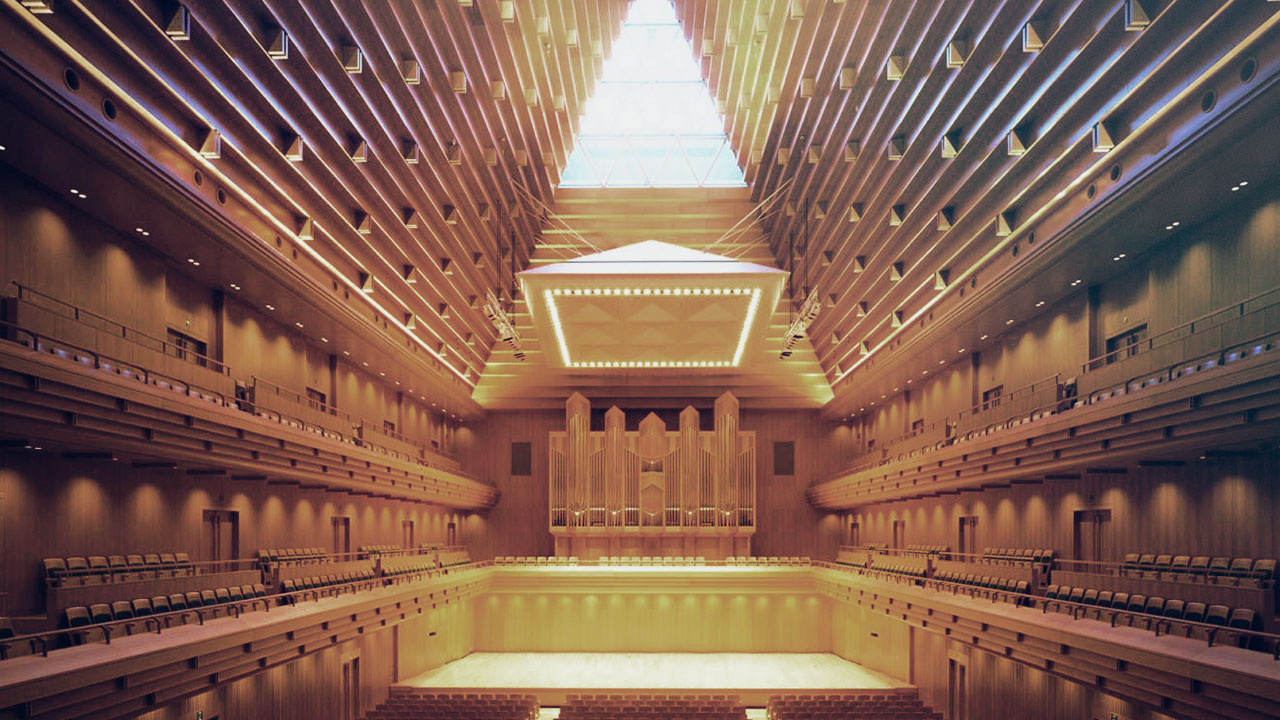 The unique 'Concert Play' feature gives you command of an entire symphony orchestra, with an expandable library of favourite classical pieces to play along to.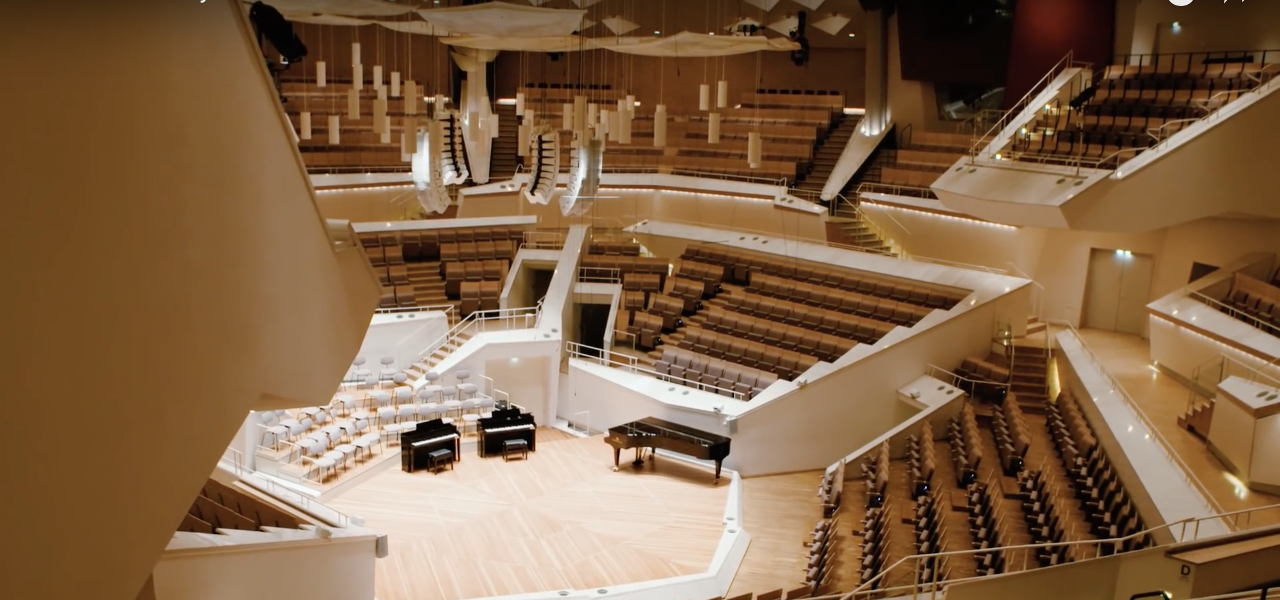 Using real acoustic measurements, the Hall Simulator recreates the ambience and character of 12 famous concert halls. Experience the thrill of listening to your performance in any of these unique acoustics.
The new six-speaker Grand Acoustic 2 system delivers the power of an acoustic grand piano, whilst a Headphone Mode optimises the piano tone for silent practice.
All Grand Hybrids are equipped with USB Audio Record and Playback. This means you can make audio recordings of your performances and play back commercially-available backing tracks via USB memory stick.
BERLIN, VIENNA, HAMBURG IN ONE
Every Grand Hybrid can emulate the sound of three prestigious European grand pianos:
A balanced, elegant sound. Ideal for playing impressionistic music.
A brilliant, rich sound. Loved for its wide range of expression.
An impressive low range. A warm tone great for both soft & vigorous playing.
CASIO® GP-510BP HIGHLIGHTS
Developed in collaboration with C. Bechstein.

88 full length wooden keys, as found in an acoustic grand piano.

Natural Grand Hammer Action mechanism.

NEW SAMPLES of Three European piano tones in one digital instrument, including a Bechstein D282 grand piano.

NEW Grand Acoustic 2 speaker system.

NEW Pedal Simulator.

Scene Memories.

Hall Simulator with 12 different concert halls.

CASIO Five Year UK warranty.

Compatible with AC adapter AD-E24250LW (included)
explore the grand hybrid range
Need help choosing your digital piano?
Press the Start button above and our Piano Selector will do the work for you.
To try different options, click here to restart.
Download The Grand Hybrid Brochure
Enter your email below to download the latest Grand Hybrid Brochure...