CELVIANO® UPRIGHT DIGITAL PIANOS
From – - £799.99
Suits Intermediate + Beginner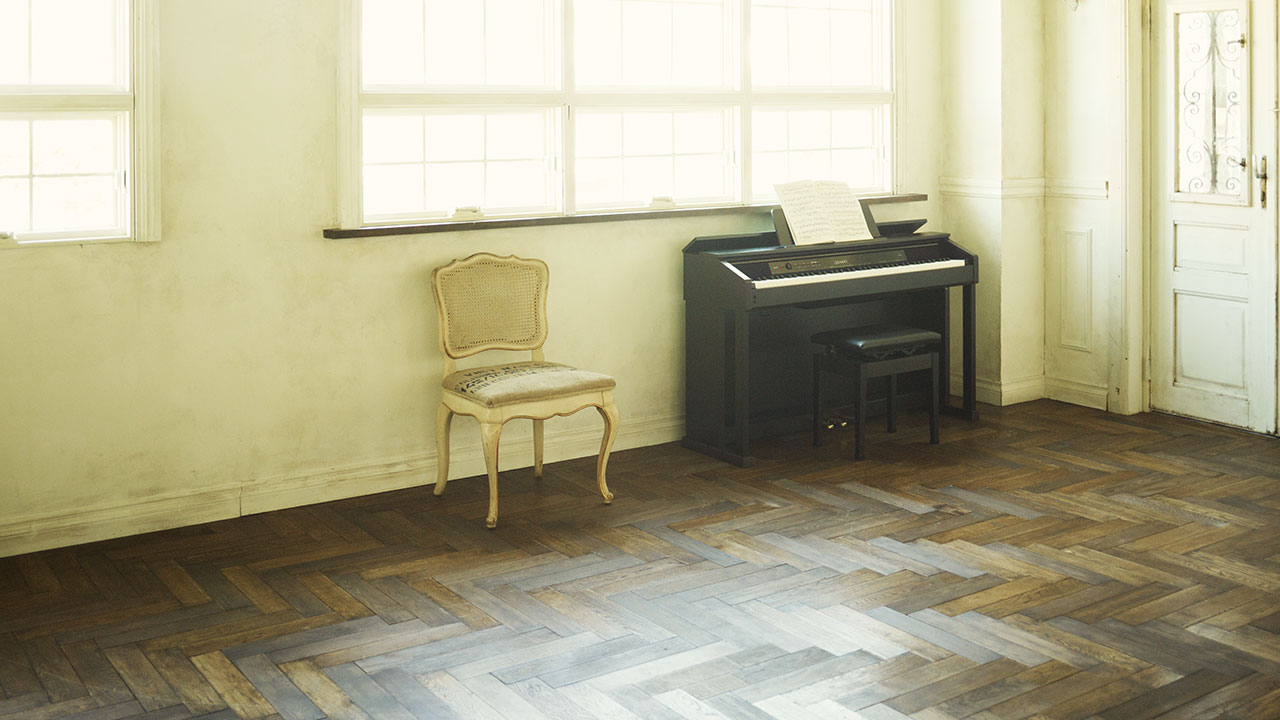 RICH RESONATING TONES FOR GREATER EXPRESSION
The characteristics of CASIO's newly developed Multi-dimensional Morphing AiR*Sound Source reflect thorough attention to detail in expressing the rich, resonating tones inherent to the piano. The capacity of the installed memory has been expanded to achieve a longer sampling duration and enhanced waveform data quality. The temporal changes in tone that create sound you would expect only from a piano, beginning with the initial sound and leading into a beautiful extension until the sound eventually vanishes, are reproduced naturally. Even the length of the reverberation can be controlled at will by the player by adjustments in touch, as with an acoustic piano.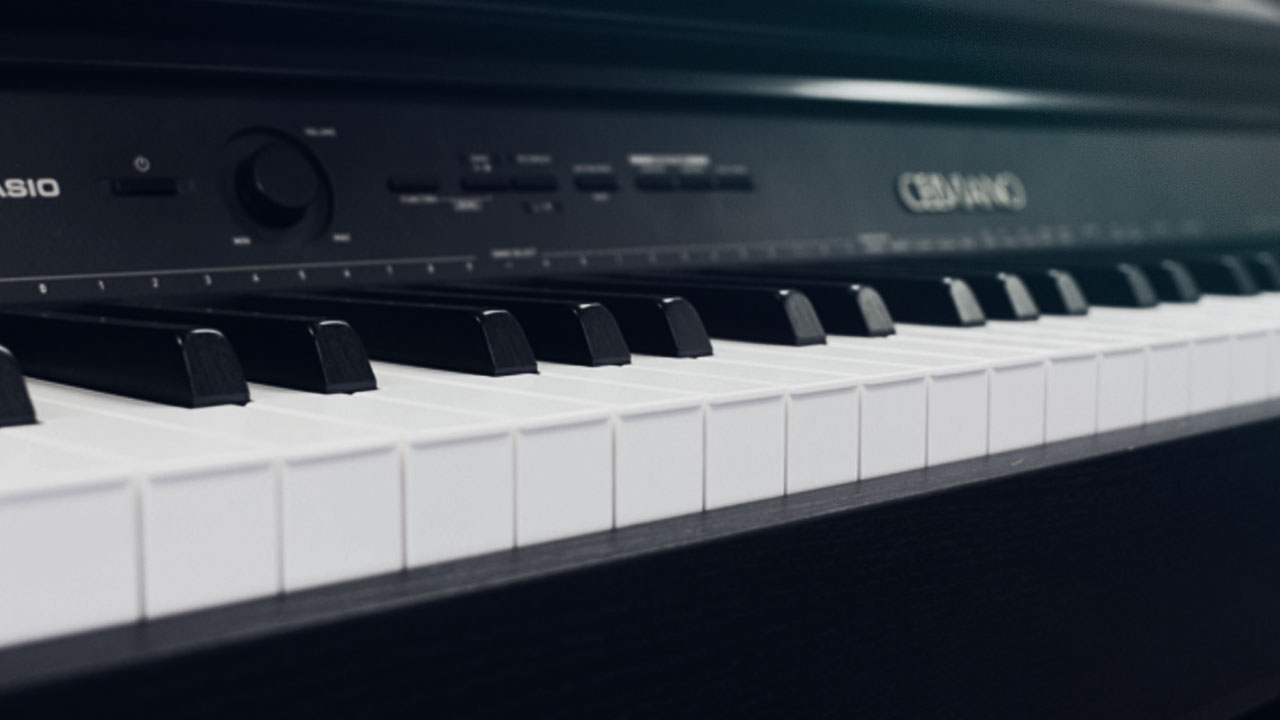 Weighted, Scaled Hammer Action & Tri-Sensor Keys
AUTHENTIC FEEL, FOR MORE a immersive PLAY
he AP-700 features Casio's Tri-Sensor II 88-note scaled hammer action keyboard. Casio's superior engineering has resulted in an authentic piano touch that captures every detail and nuance of your performance. This scaled hammer action provides the weight, feel, and resistance of a grand piano without the need for tuning or regular maintenance of an acoustic instrument.
EXPLORE THE HOME PIANO RANGE