RRP £999.99
Professional + Intermediate + Beginner
FOR THE HIGHEST LEVELS OF PERFORMANCE.
Unlimited performance potential in a stylish, minimalist design: The PX-860 delivers an authentic piano response where space is at a premium.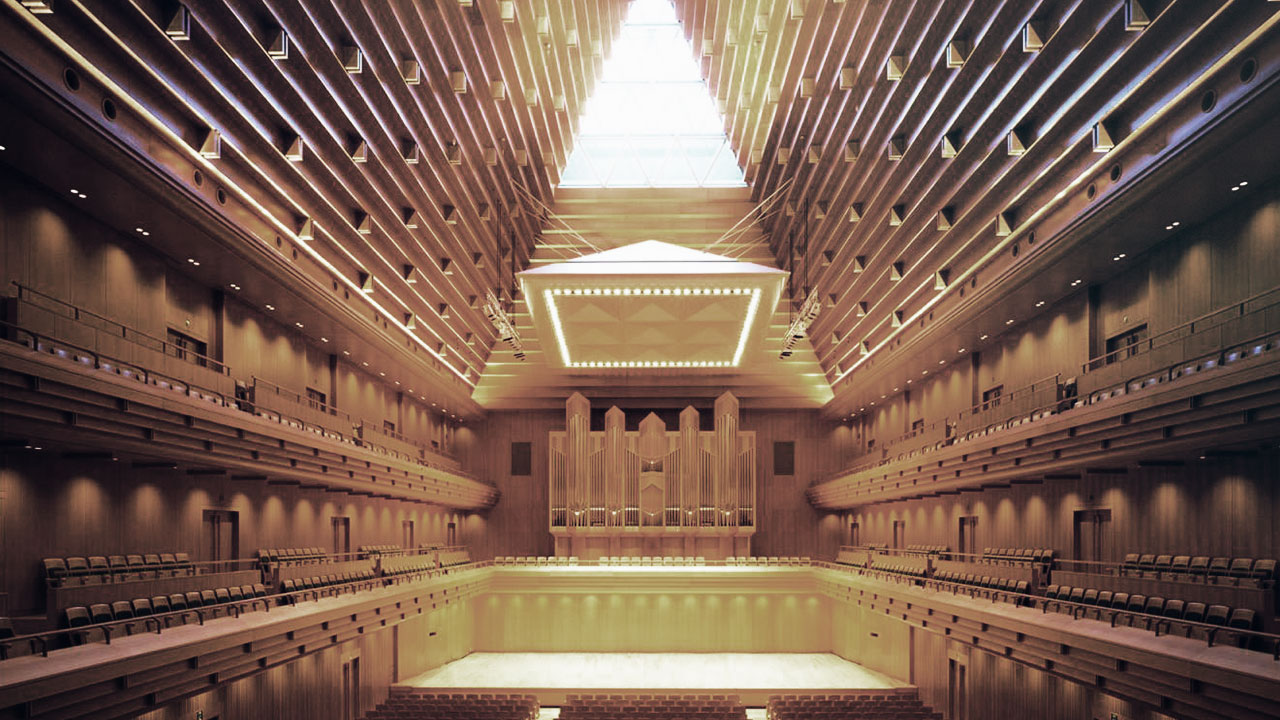 With Concert Play, the PX-860 comes with a built-in library of ten classical pieces, giving you the ability to play along with recordings of a live symphony orchestra. From beautiful elementary pieces to famous classical themes, be thrilled by the sense of occasion that being the soloist in an orchestra brings.
CASIO's advanced AiR sound source gives incredible clarity and detail to every tone. The new sound processor ensures that every key press creates an authentic tone colour and volume, meaning that your performances will always be expressive and natural. The PX-860 also adds String Resonance, for a richer and warmer sound.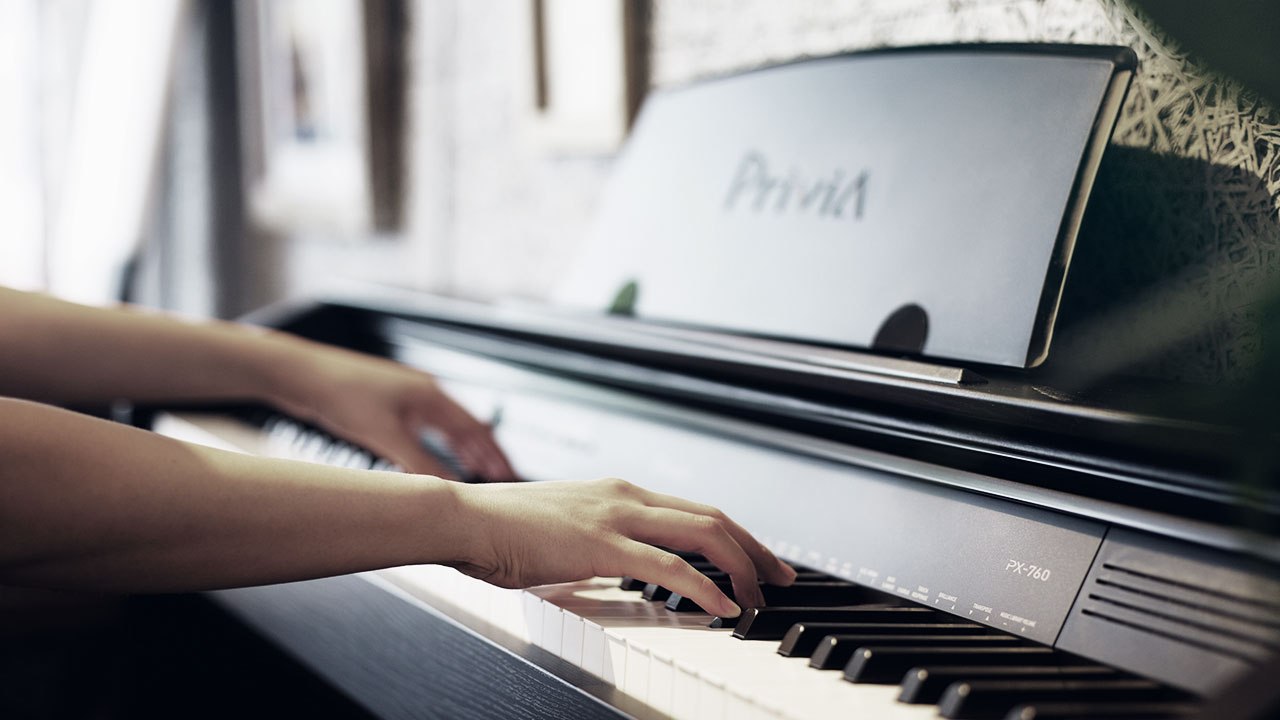 Tri Sensor Scaled
Hammer Action II
The PX-860 uses a Tri-Sensor Scaled Hammer Action II Keyboard with new simulated Ebony and Ivory textured keys for an incredibly realistic feel. Each key press is processed by three sensors that capture the dynamics of your performance with speed and accuracy to emulate the response of acoustic piano hammers.
A four-speaker system provides a dynamic and powerful sound which belies the small footprint of the PX-860. From the lowest bass notes to the sparkling treble tones, CASIO's audio engineering provides remarkable clarity.
CASIO® PX-860BK HIGHLIGHTS
AiR Sound Source with String Resonance.

Tri-Sensor Hammer Action.

Acoustic Lid.

Hall Simulator.

Suitable For All Piano Players.

Compatible with AC Adaptor AD-E24250LW (Included).
NEED HELP CHOOSING YOUR DIGITAL PIANO?
Press the Start button above and our Piano Selector will do the work for you.
To try different options, click here to restart.