RRP £3895
Professional + Intermediate + Beginner
pure acoustic perfection.
The GP-500 Grand Hybrid captures every nuance of a concert grand piano in an award-winning, stylish design. Thanks to its combination of digital innovation and time-honoured principles of acoustic piano manufacture, this instrument is recognised as the pinnacle of digital piano production.
At the heart of the GP-500 is the revolutionary Natural Grand Hammer Action, combining full-length wooden keys (manufactured using the same Austrian spruce as that used by C. Bechstein) with moving hammers to provide an authenticity of touch that is far beyond any other digital piano.
The GP-500 has added duplex scaling resonance, simulating the brilliance and tonal character of the largest concert grand pianos. Action noise can also be mixed with the piano, providing those extra elements of nuance that breathe life into piano music.
A six-speaker Grand Acoustic system delivers the power and projection of an acoustic grand piano, whilst a dedicated Headphone Mode optimises the sound for silent practice.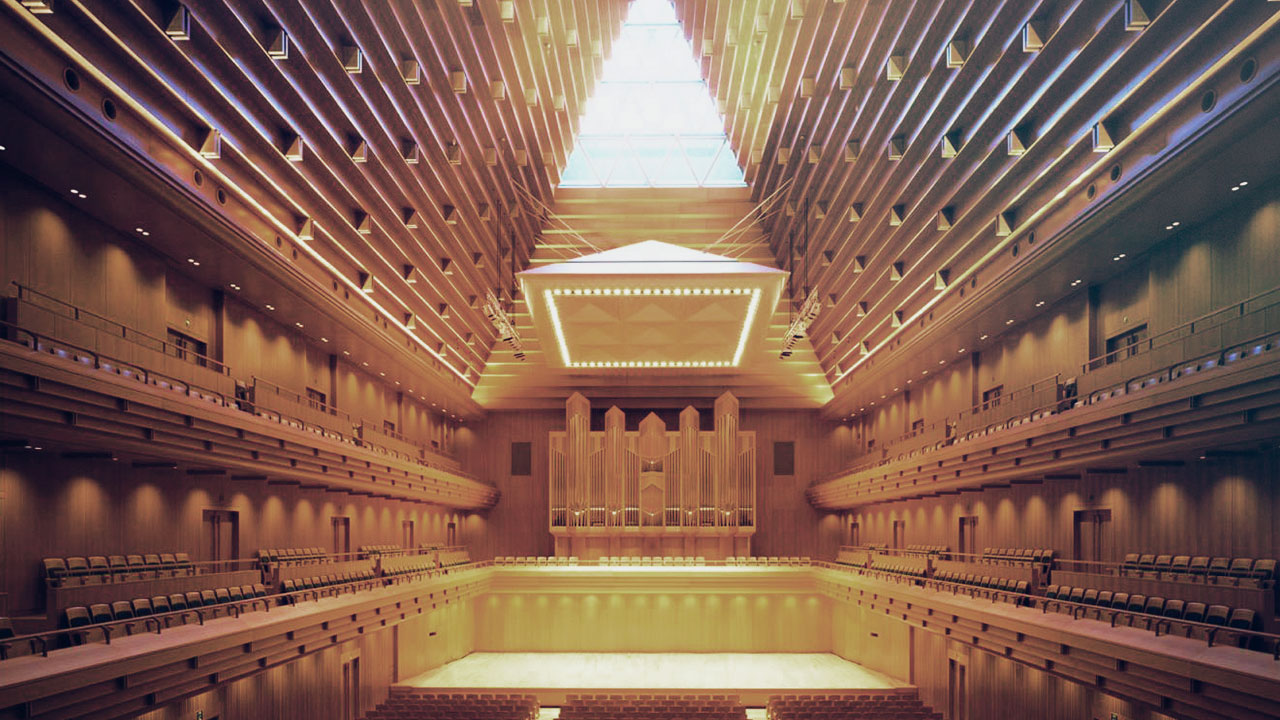 The unique 'Concert Play' feature gives you command of an entire symphony orchestra, with an expandable library of favourite classical pieces to play along to. From elementary pieces to extracts of famous concertos, there is something for everyone.
Imagine having a wealth of historical pianos at your fingertips: perhaps those used by the great composers such as Chopin, Beethoven or Debussy. Scene Settings let you configure the Grand Hybrid to match the characteristics of these famous instruments, or design your own.
BERLIN, VIENNA, HAMBURG IN ONE
Every Grand Hybrid can emulate the sound of three prestigious European grand pianos:
A balanced, elegant sound. Ideal for playing impressionistic music.
An impressive low range. A warm tone great for both soft & vigorous playing.
An impressive low range. A warm tone great for both soft & vigorous playing.
CASIO® GP-500BP HIGHLIGHTS
Developed in collaboration with C. Bechstein.

88 full length wooden keys, as found in an acoustic grand piano.

Natural Grand Hammer Action mechanism.

Three European piano tones in one digital instrument, including a Bechstein D282 grand piano.

Duplex Scaling Resonance with Key Action Noise.

Grand Acoustic speaker system.

Hall Simulator with 12 different concert halls.

CASIO Five Year UK warranty.

Compatible with AC adapter AD-E24250LW (included)
NEED HELP CHOOSING YOUR DIGITAL PIANO?
Press the Start button above and our Piano Selector will do the work for you.
To try different options, click here to restart.
DOWNLOAD THE GRAND HYBRID BROCHURE
Enter your email below to download the latest Grand Hybrid Bochure...
Please find the widget code for the new Grand Hybrid product pages download button.
EXPLORE THE PREMIUM GRAND HYBRID® RANGE