RRP £1499.99
Professional + Intermediate + Beginner
a magnum opus in three movements.
The AP-700 Celviano is a consummate performer. With three European Grand Piano sounds, including the highly acclaimed Berlin tone (developed in collaboration with C. Bechstein), this model supports and nurtures the aspirations of every ambitious pianist.
The AP-700 has three different European Grand Piano sounds to choose from. In homage to the origins of the craft, they are named Berlin (Developed by C. Bechstein), Hamburg and Vienna. A further library of 17 other tones is included too.
Damper and String Resonance
The advanced AiR sound engine in the AP-700 adds extra harmonic frequencies to the piano tone, simulating the effect of resonating strings, which adds a richness and extra depth to the sound.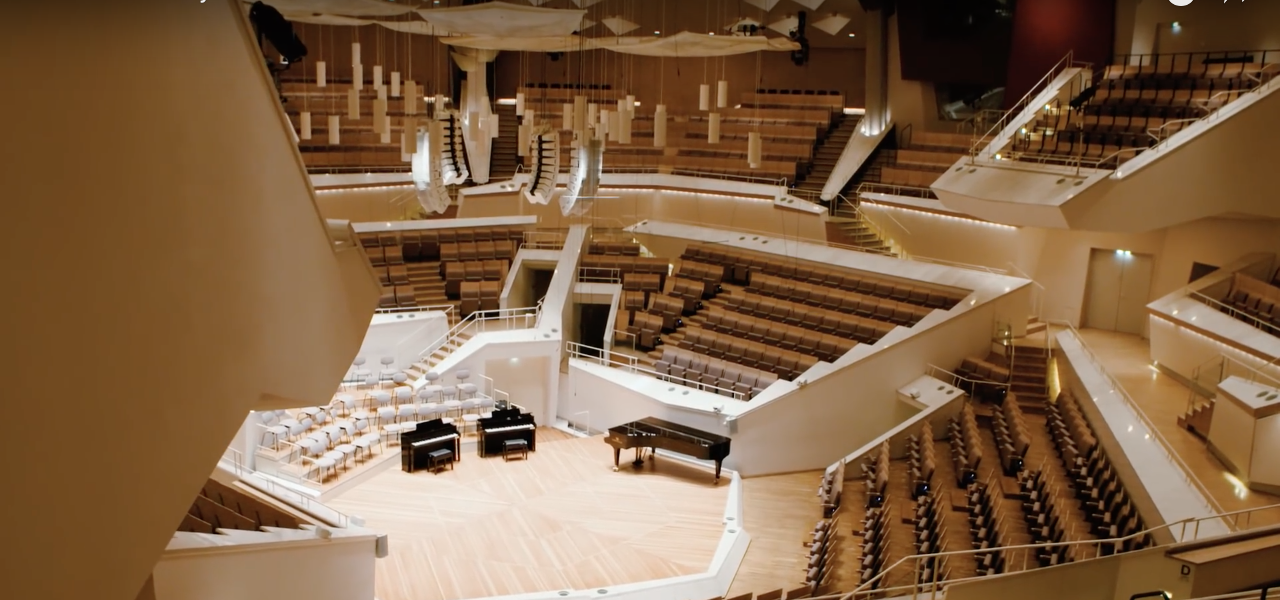 Using real acoustic measurements, the Hall Simulator recreates the ambience and character of 12 famous concert halls. Experience the thrill of listening to your performance in any of these unique and memorable acoustics as you play.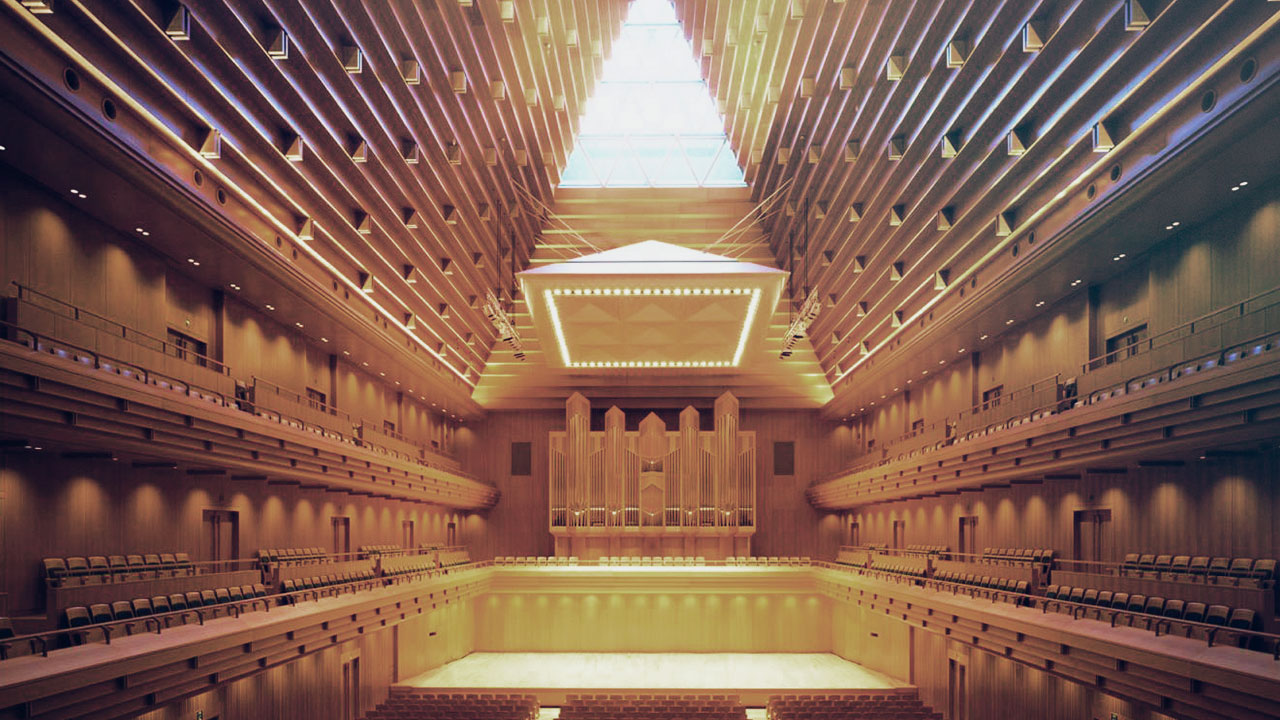 The unique 'Concert Play' feature gives you command of an entire symphony orchestra, with an expandable library of favourite classical pieces to play along to.
CASIO® AP-700BK HIGHLIGHTS
Developed in Collaboration with C. Bechstein.

88 Tri-Sensor Hammer Action for Authentic Piano Feel.

Piano Sounds Sampled from C. Bechstein D282 Concert Grand Piano.

Ebony and Ivory Feel Keys.

Expandable Concert Play Library.

Includes Casio 5 Year UK Warranty.

Compatible with AC Adaptor AD-E24250LW (Included).
NEED HELP CHOOSING YOUR DIGITAL PIANO?
Press the Start button above and our Piano Selector will do the work for you.
To try different options, click here to restart.